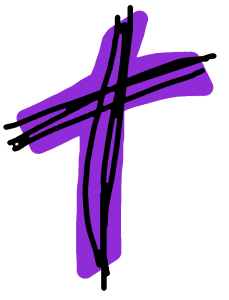 9 How can a young man stay pure? By reading your Word and following its rules.
10 I have tried my best to find you—don't let me wander off from your instructions.
11 I have thought much about your words and stored them in my heart so that they would hold me back from sin.
12 Blessed Lord, teach me your rules.   [The Living Bible]
Here, the psalmist is starting to realize that following God's commandments and living a blame-free life may not be quite as simple as he "was taught in Sunday School."  It requires not only the desire to live a blameless life, but also constant pursuit of what that means.
More importantly, it requires more than a person's studying of the laws.  It requires more than internalizing them.  Both are necessary, but insufficient.  It also requires the Holy Spirit (bringing in a NT lens here) to help discern God's desire for our lives.