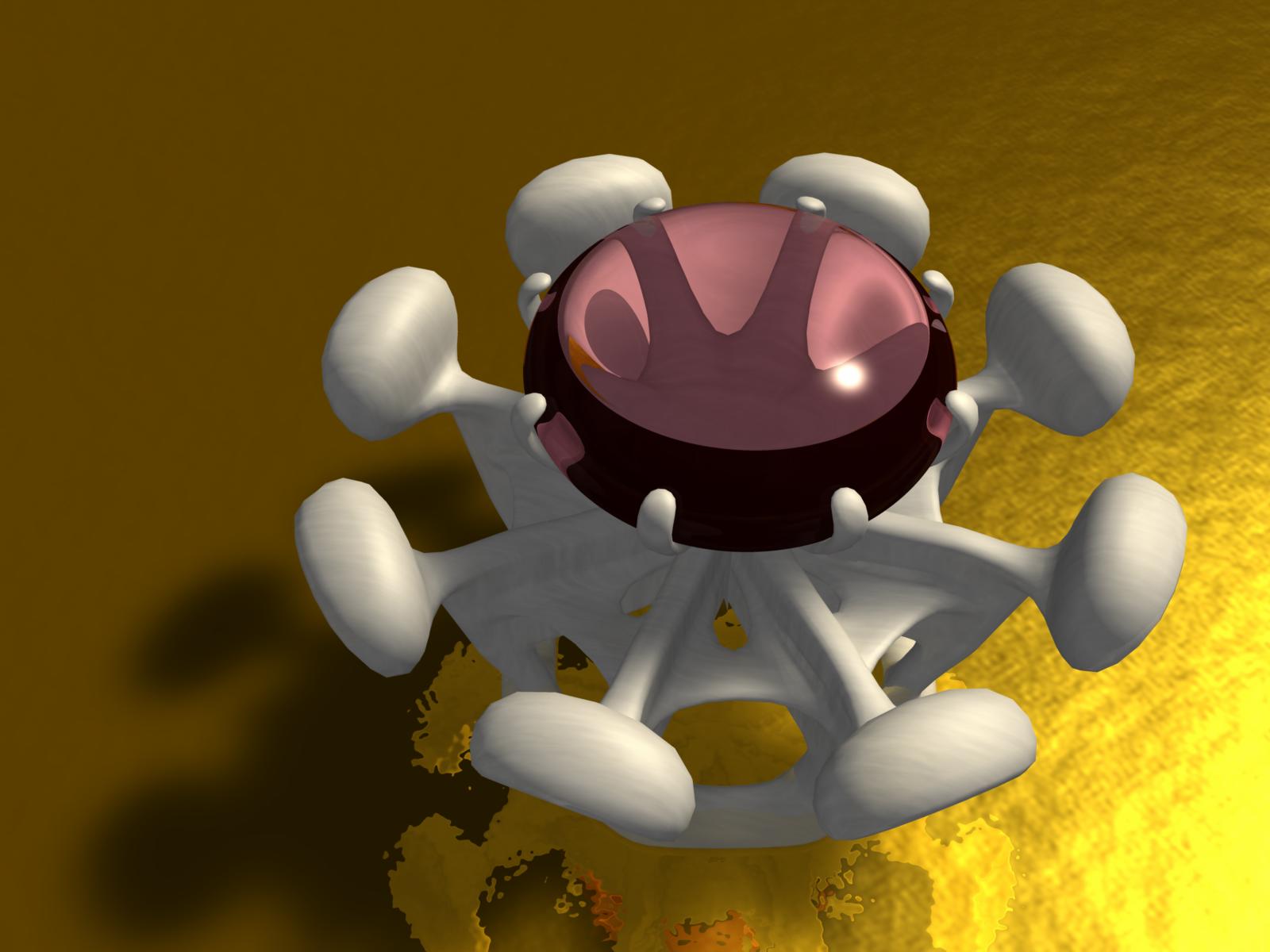 In all reality, VMWishes.com was born Aug 19, 1989. On that date, Valerie and I married in Champaign, Illinois.
The moniker "VMWishes," did not come around for another year or so… Just married and just out of college, Valerie had just started her first real job and I was in graduate school. Bottom line… we could barely afford rent, food, and clothing. We certainly could not spend much on Christmas cards. So we began making them ourselves. Our first issue was nothing more than 8.5×11 printer paper folded into thirds with an abstract drawing of a Christmas tree drawn with a silver paint marker and ornamented with dot stickers. Thus began a 25 year tradition of making our Christmas cards each and every year. In 1990, we (ok I) thought it would be a good idea to begin signing and copyrighting our work. Thus began VMWishes (Valerie and Mike Wishes).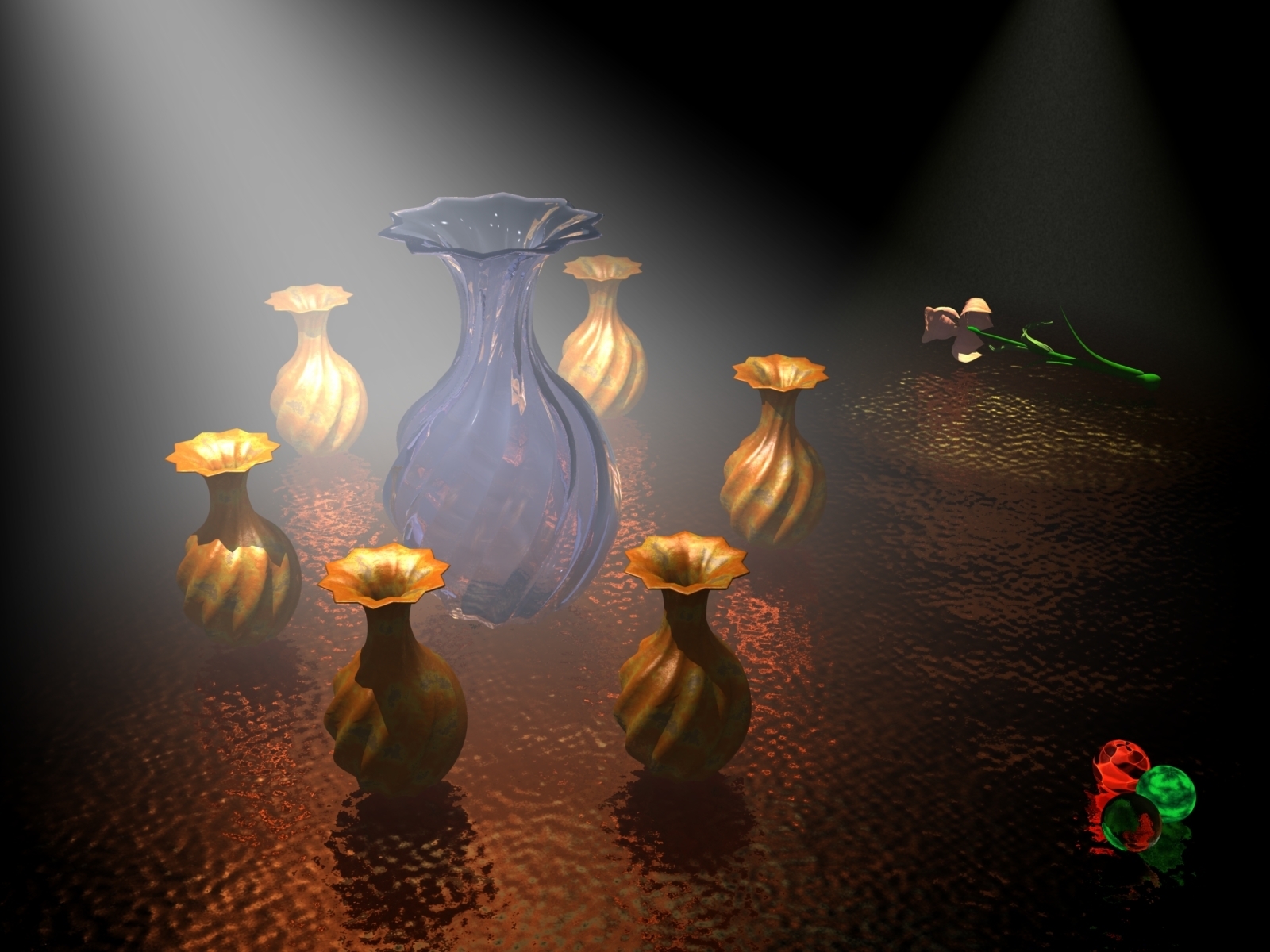 VMWishes became VMWishes.com on June 26, 2002. After a couple of rounds of frustration with changing our internet provider and having to tell everyone about the new email addresses, we (again I) decided to register a domain name for Valerie and I that would remain static and would silently point all our incoming email to the correct servers. The logical choice for this new domain was obvious.
This website was launched on November 6, 2011. After 9 years of hosting our domain name with MyDomain.com, I decided to relocate to GoDaddy.com. Why? Because Paul was given an opportunity to showcase his photography at our local Starbucks and needed a website on which to show his other work. While MyDomain offers web hosting, the tools were not as powerful as those at GoDaddy (or maybe they were, but were just not as user-friendly and I never figured it out).
On April 2, 2013, our daughter Anna (who has been an avid reader and writer for as long as she was able to pick up a book or a crayon), decided she wanted to start blogging her thoughts as well.  You will find her thoughts here as well.
Voila!
mike