Alert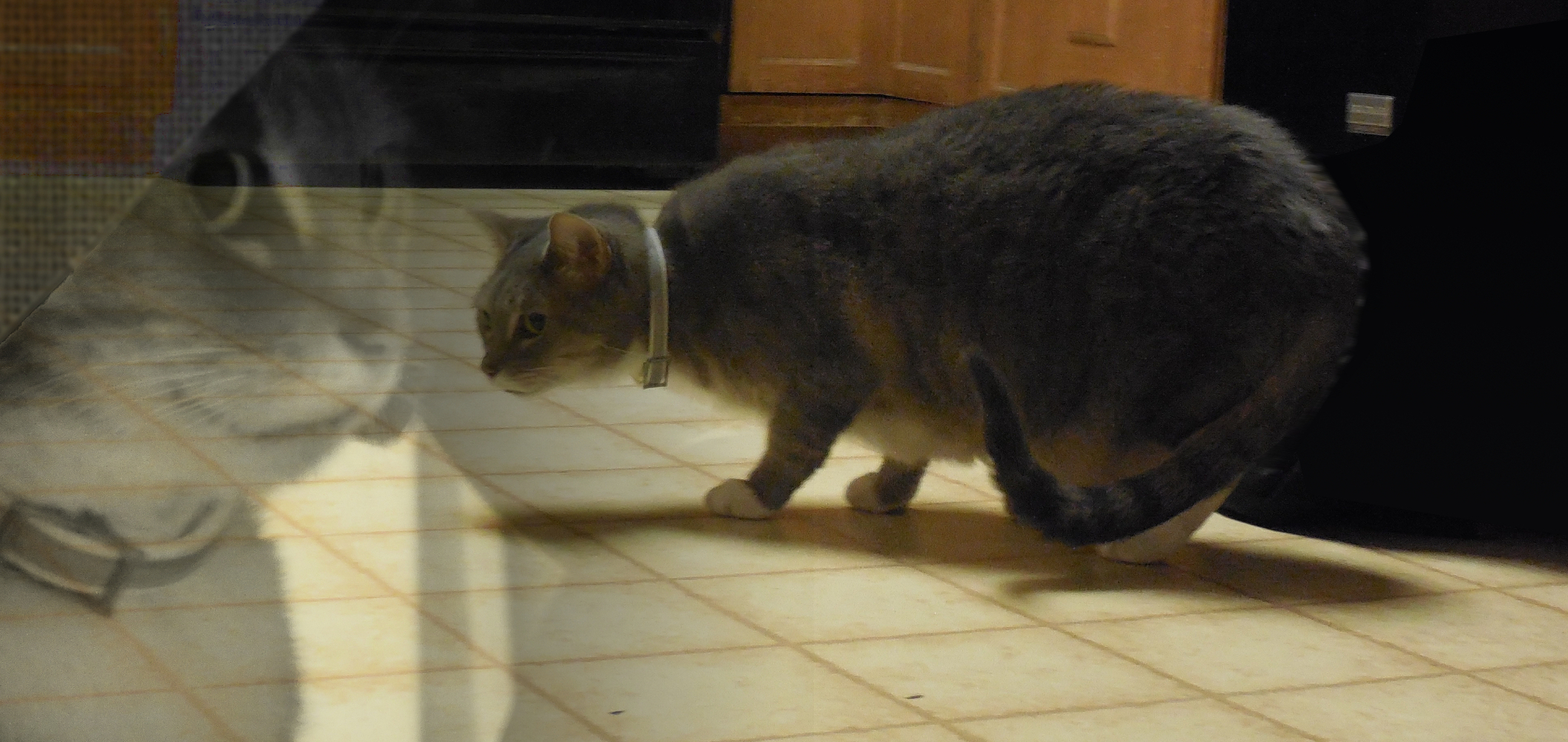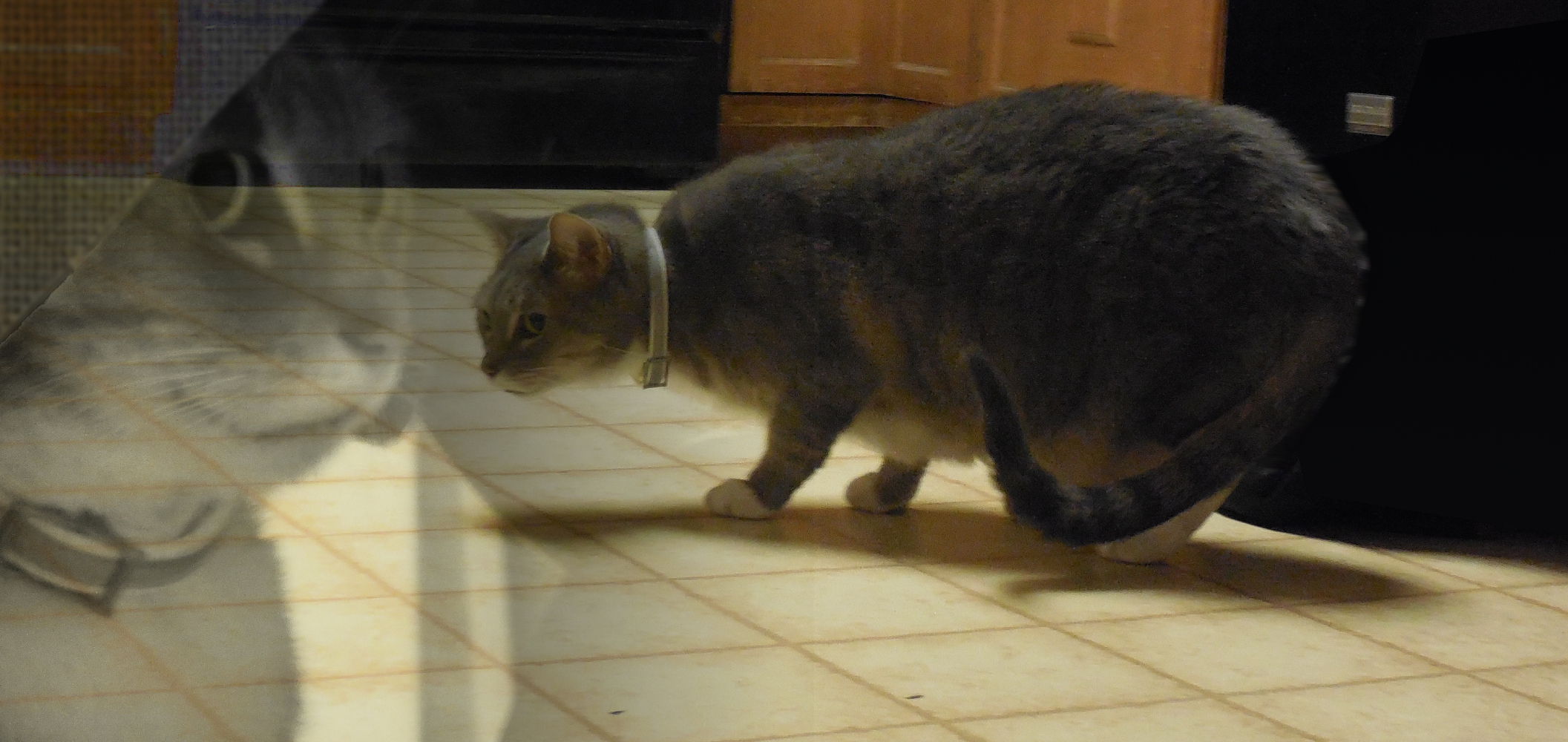 Our cats are both on edge right now.  There is a mouse in the house.  He is apparently moving between the family room and the kitchen.  Our normally sedentary cats are on "high alert."  With every sound, with every motion, with every little thing that is not normal, they become suddenly incredibly attentive to every little detail in everything within their view or earshot.
Christ is coming. It is time for us to become alert as well.
We don't want to miss the miracle of God's continuous coming into our world.