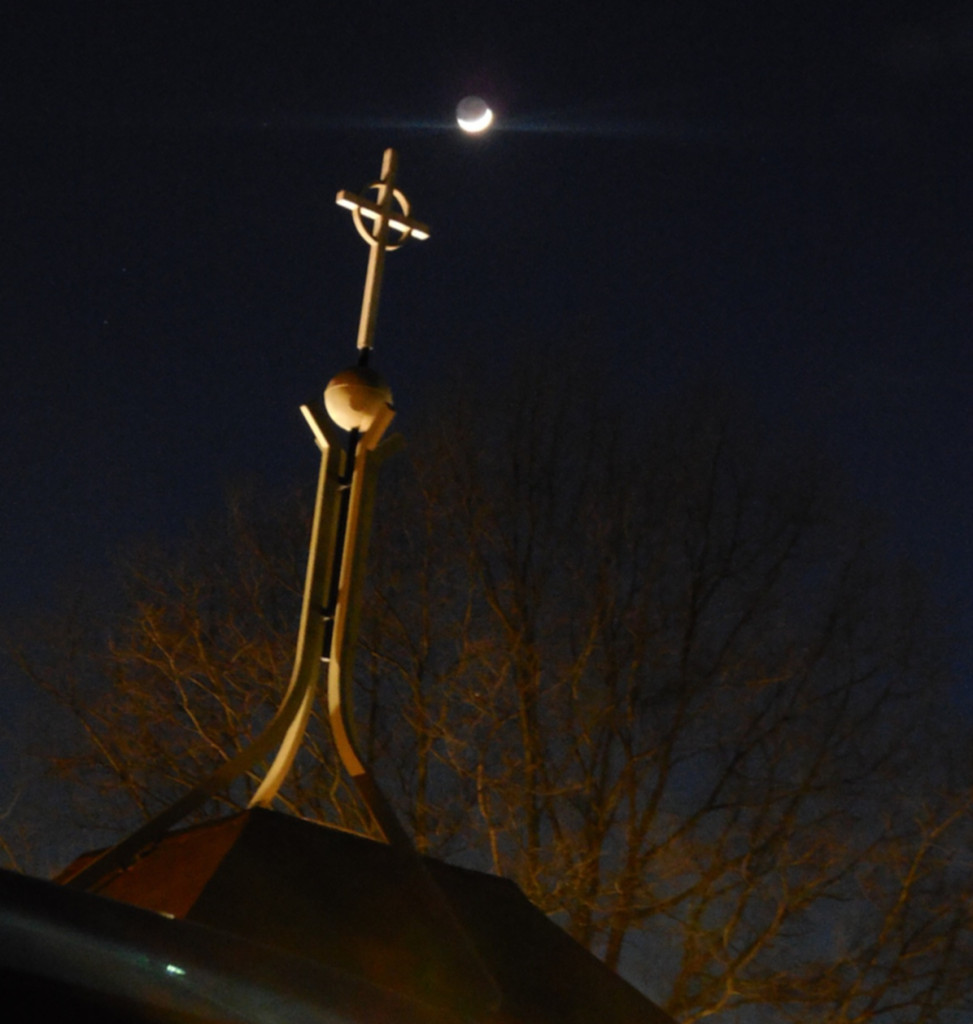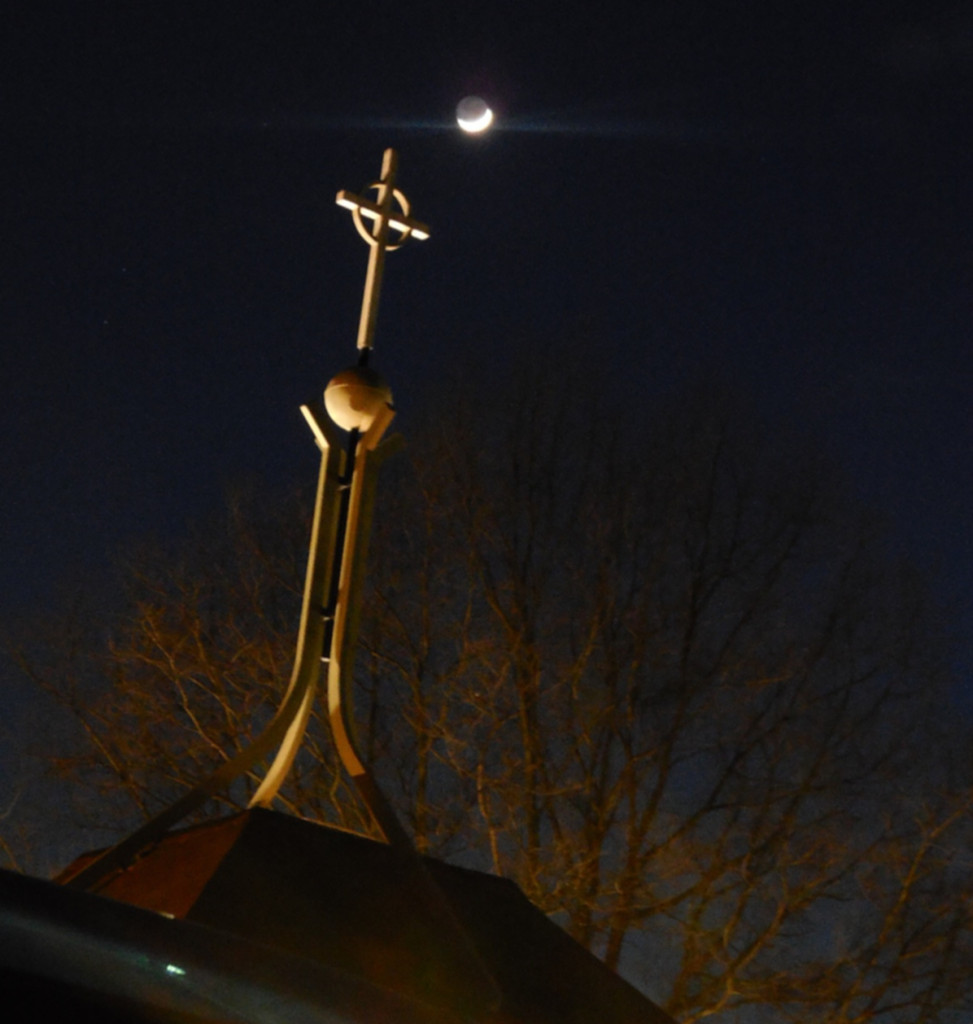 These last four days' themes form a rather interesting trajectory.
Three days ago, we were invited to take a breather and rejoice at having made it over half way through the rigors of Lent.
Two days ago, we focused on the hope that comes with Easter at the end of this journey.
Yesterday, we stepped back a little and looked at the Lenten path itself.
Today, we are asked to look at the uncomfortable and inevitable destination of our journey—the cross.
Look in nearly any church and you will find many, many crosses. You will find crosses of simple design and sleek lines. You will find highly ornate gilded crosses. You will find small crosses, large crosses, printed crosses, wooden crosses, stained glass crosses, …
But we should remember that the cross is not decoration.
It is an ever-present reminder of a long, painful, agonizing death.
It is a reminder that one day, we too, will cease to be.
More importantly, it is a statement that despite this sobering fact, we choose to live a life focused on the divine and the eternal.