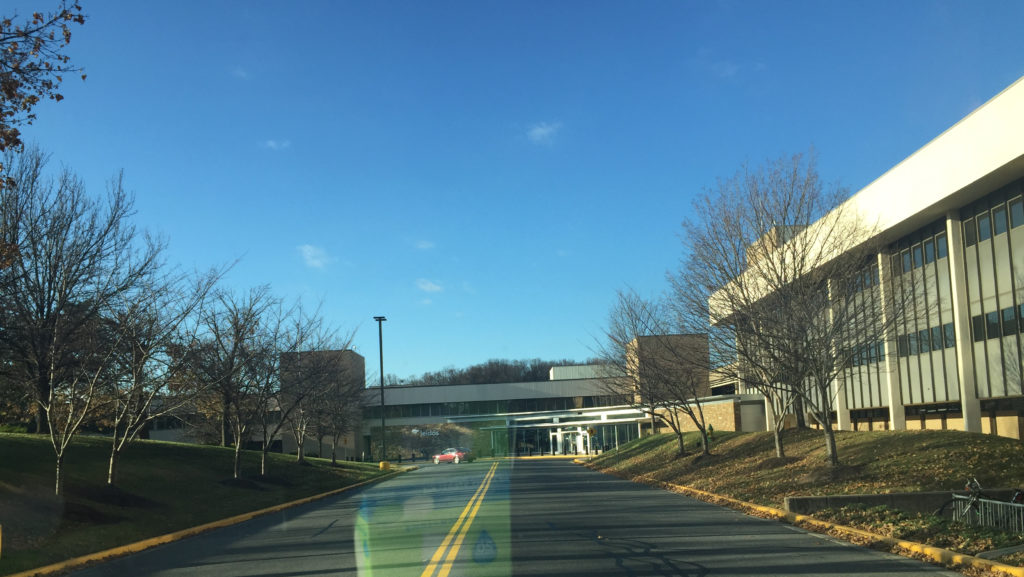 This place is known to me.

It was here that I started my career 22 years ago.

I know the building.
I know the grounds.
I know where the good toilets are.

I learned most of my domain knowledge here.
I learned much of my career skill here.

I have gotten to know many good and talented people here.

I have known what it is like to call this (job) home.
I have known the strange feeling of being a visitor here 
(during my 5 years working elsewhere).

I know that my time here is limited.
I do not know what it will be like when
it is time to leave for the last time.... 

and I'm not looking forward to it.
SaveSave