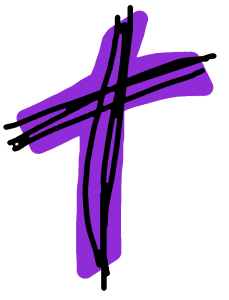 133 Set my steps in Your Word. Do not let sin rule over me.
134 Set me free from the power of man, and I will obey Your Law.
135 Make Your face shine upon Your servant and teach me Your Law.
136 Tears flow from my eyes because of those who do not keep Your Law.  [New Life Version]
Broken record time (deja vu).  I am again not sure where to go with today's verses.  Most of it follows the one of the same two patterns we have seen in so many of the stanzas, "I want to be good.  God I need your help to do so."  But there is a subtle difference here that was not in the earlier stanzas (or if it was, I missed it).
In the second verse (134), the psalmist recognizes (blames?) that social pressures can be a stumbling block to living a godly life.  More specifically, he recognizes that one cannot simply will away temptation.  We need help.  And this is where I think I will diverge from the psalmist.  It seems that he sees the world as "the enemy" that must be overcome.  This can lead to either a hermit mentality or a sense of moral superiority—in either case it requires that we withdraw.  The fact is we live in the world and are very much an organic part of the world.  We must find God in the world around us—even as we resist its evil components.
To borrow a phrase that keeps being thrown at me—it's not "either/or" rather "both/and."