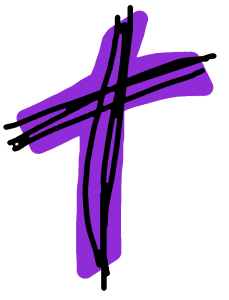 41 May your unfailing love come to me, Lord,
    your salvation, according to your promise;
42 then I can answer anyone who taunts me,
    for I trust in your word.
43 Never take your word of truth from my mouth,
    for I have put my hope in your laws.
44 I will always obey your law,
    for ever and ever.  [New International Version]
Today's verses mark a change of tide in this psalm.  The 6th stanza begins with an implicit understanding that we cannot earn God's favor through our actions.  It also begins with an unqualified faith that when God grants his favor on us then we can stand up to whatever the world throws at us.
I have not yet read ahead to see where this stanza is going. I'm not sure how to interpret the final line of the first half.  Is the proclamation that the psalmist will obey God's law forever meant as a response to God's work in his life?  Or has he fallen back into negotiating for blessing?
To be continued…