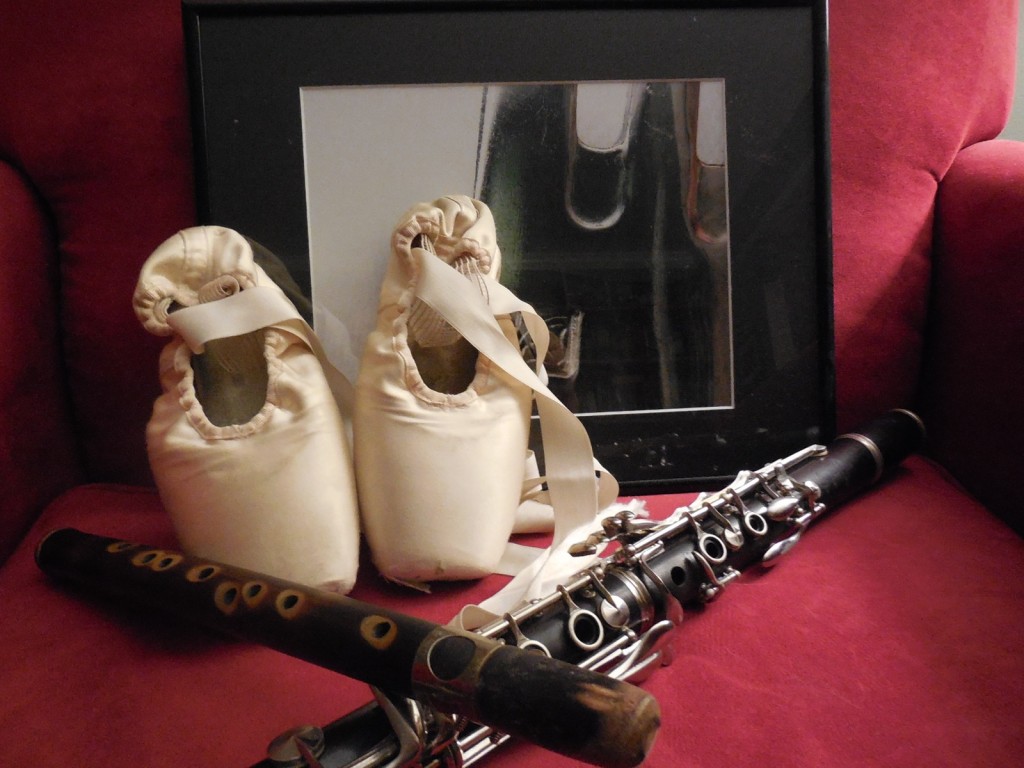 I have been blessed with a family full of talent.
No, let me rephrase that.
I have been blessed with a family that has been fortunate enough to have had someone to encourage us in developing our talents.
Everyone is different.  Some people may be strong at music.  Others may have an eye for art of photography.  Some can dance.  Some can sing.  Some can tell a yarn that will captivate a crowd.  Some have the steady hands necessary to repair our broken bodies.  Some have the compassion to repair our broken spirits.  Some people show great skill at sport.  Others at technology.   Some people excel at keeping track of complex interactions.  Some have the knack at seeing the details in a single tree, while others understand the complexity of the forest.
The list goes on forever.
Seeing talent in those who have confidence in their skill can be awe inspiring.
Seeing (and applauding and encouraging) talent in those who doubt themselves can be life changing.