Comfort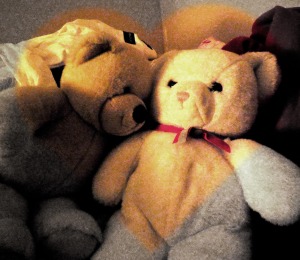 I was stuck on today's word when I was thinking about the comfort (n) rather than comfort (v).
Yes, we live in such extreme comfort compared to most of the world and most of history.  But that didn't feel right for this photo-a-day discipline (Thanksgiving, fine… not Advent).
But, all of the food, warmth, safety, and things we have, we seem to keep relearning the lesson that these things don't bring us happiness.  We live simultaneously in comfort and stress.
What it takes to get through this world is the support and comfort from others.