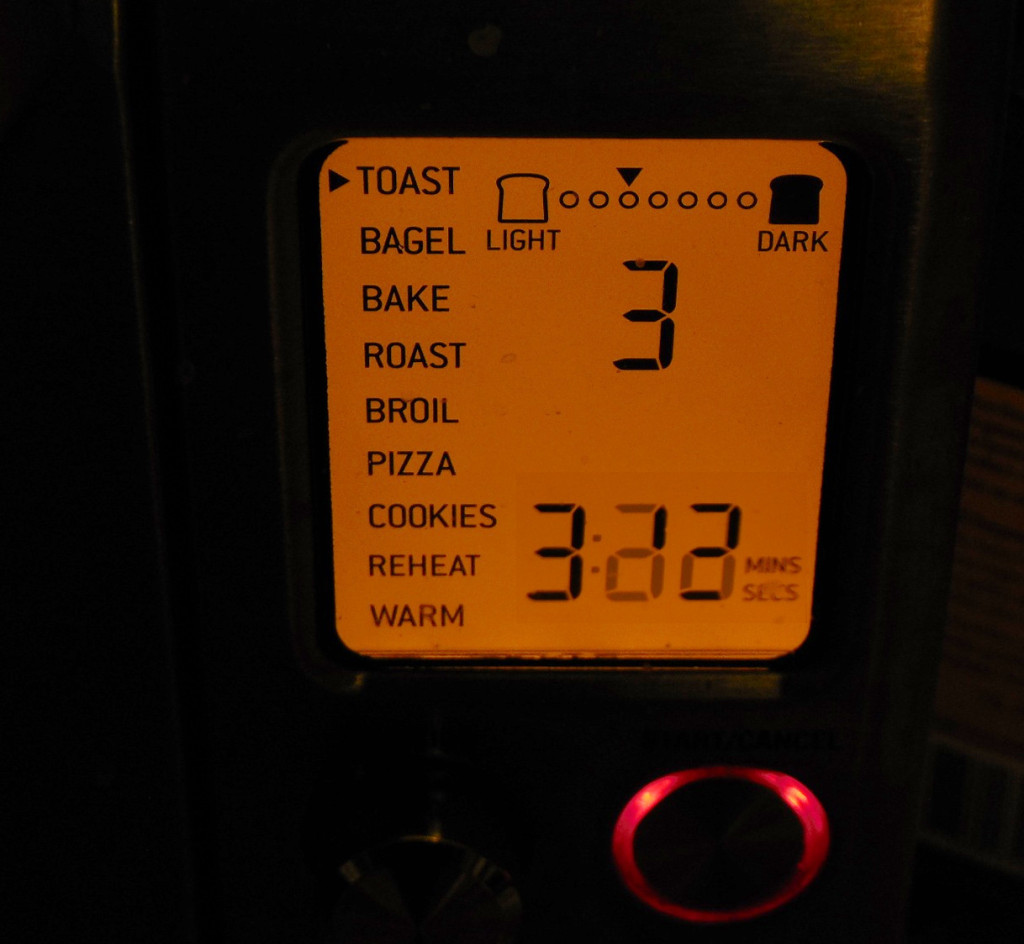 Easter is so close.  Holy Week begins in just 5 days.  But, we must wait.
I suspect that I am not the only person observing a Lenten discipline that is beginning to feel its weight.   As much I have enjoyed where the photography challenge has taken me, I will not mourn its completion.  Those who have given up something they crave must be looking forward to being to the ability to again partake (I know I am).  The endpoint is SO close.  But, we must wait.
We live in a culture that seeks ever shorter timelines toward gratification.  Waiting is not something we do well.  It is good that every once in a while…
We must wait.