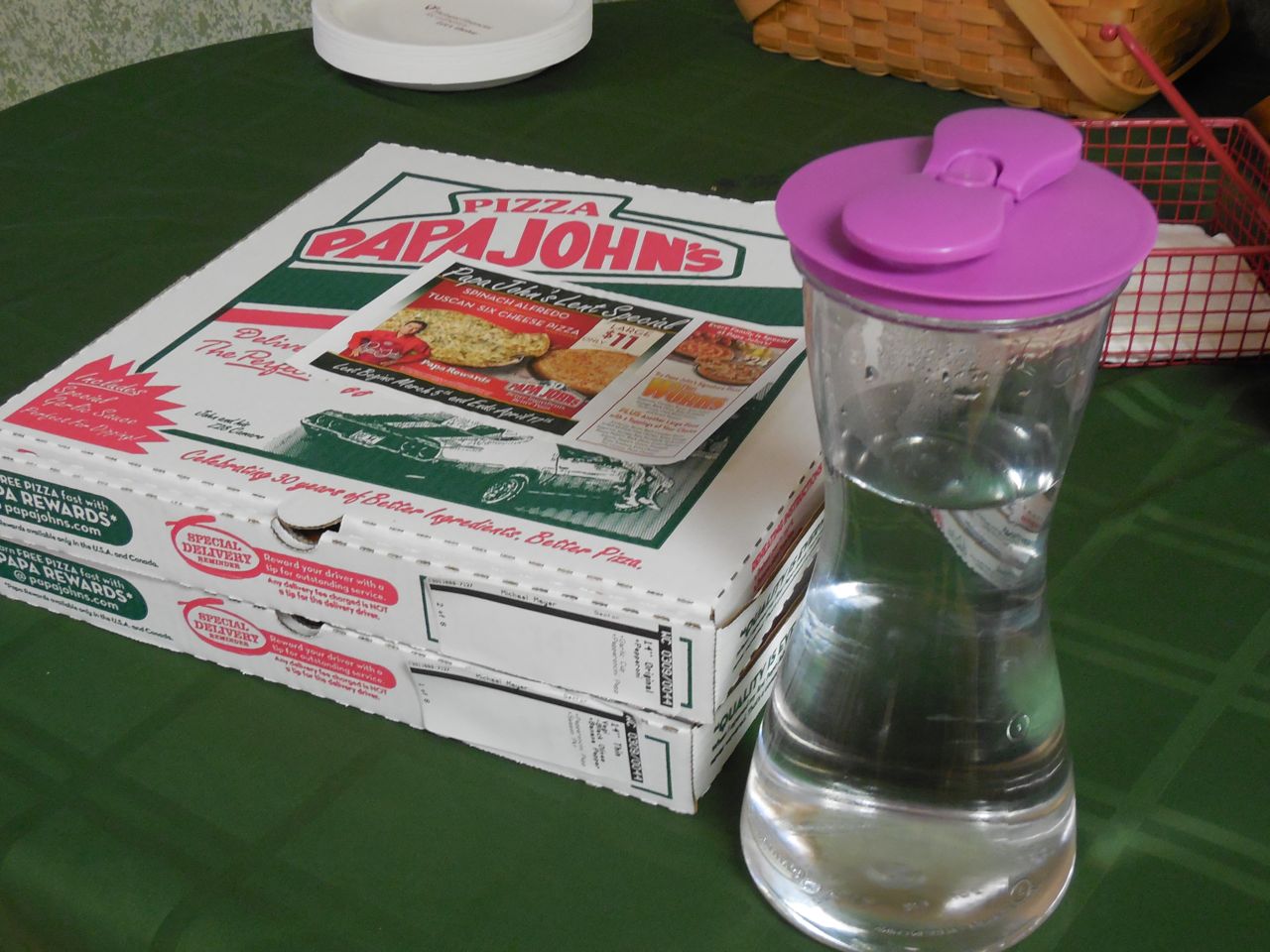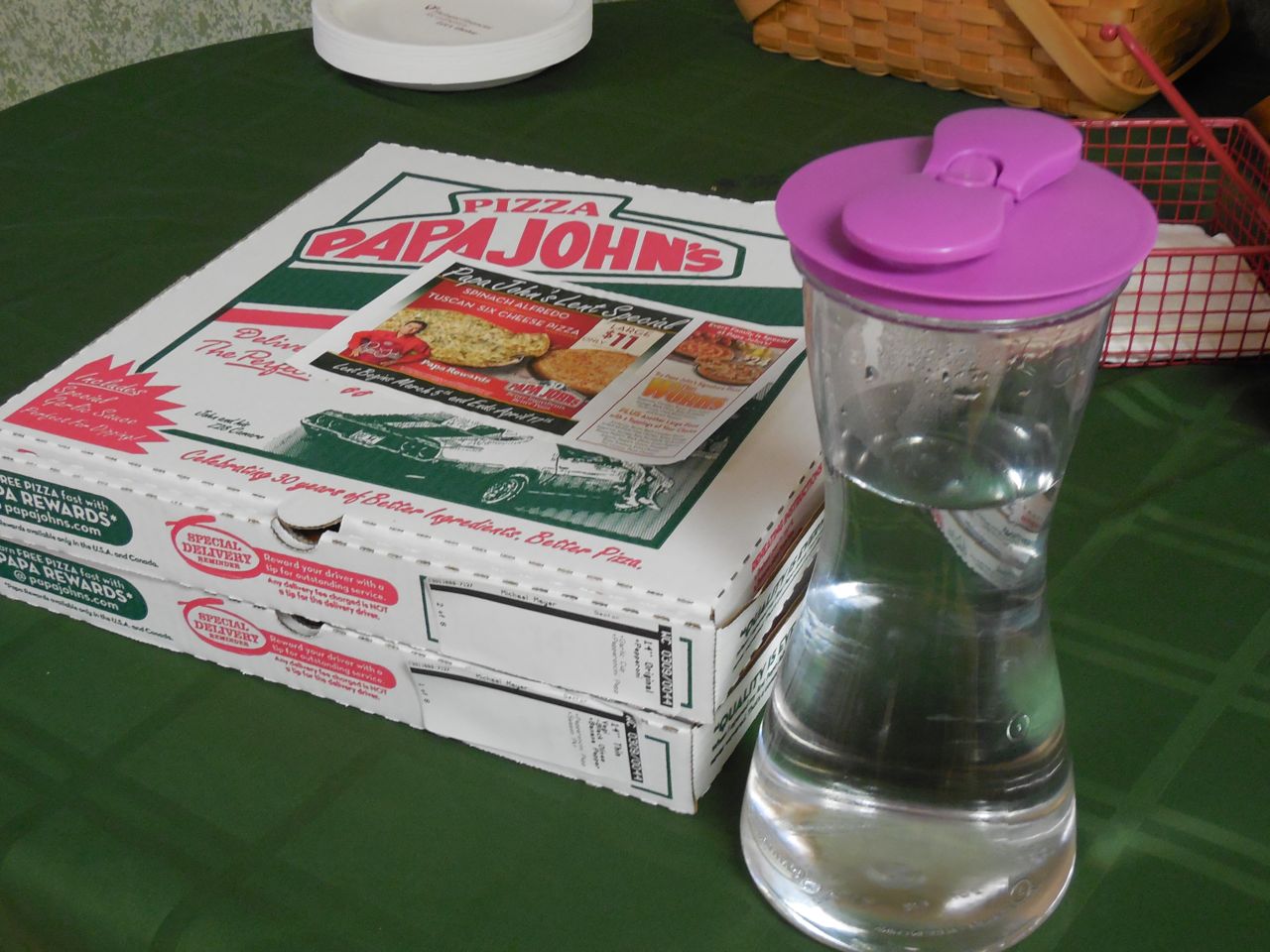 Holy God, holy and merciful, holy and compassionate, send upon us and this meal your Holy Spirit, whose breath revives us for life, whose fire rouses us to love.  Enfold in your arms all who share this holy food.  Nurture in us the fruits of the Spirit, that we may be a living tree, sharing your bounty with all the world.
Amen. Come, Holy Spirit.
Tonight, the confirmation class (middle school students) at church met with the youth leaders, the pastor, their parents, and other adults involved in their lives to begin a discussion about the Creed, to examine what it means to believe, and share some thoughts about what we believe.  This was all done around a "simple" meal of pizza and beverage (juice, lemonade, or water).   In short, we came around a table to share a meal and to examine the presence of God in our midst, in our past, and in our future—Eucharist.