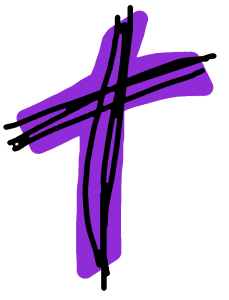 89 Your word, Lord, is eternal;
    it stands firm in the heavens.
90 Your faithfulness continues through all generations;
    you established the earth, and it endures.
91 Your laws endure to this day,
    for all things serve you.
92 If your law had not been my delight,
    I would have perished in my affliction.
As I was sitting down to write today's Psalm 119 post, I made the mistake of accepting a couple WordPress plugin updates.  Everything went to hell.  The upgrades exposed a hack (actually a php-virus) that had infested vmwishes.com.  The site came to a screeching halt.  I just burned way too much time rebuilding the site from scratch and reapplying the database and image files needed to provide our content.   UGGGHHHH…
So I'm not terribly philosophical right now.  I am feeling a slight tug of inspiration to discuss the fact that today's frustrations are laughably trivial compared to the eternity and faithfulness of God.  But I'm too fatigued right now to follow through.  I am thinking about how yesterday evening around the campfire the scouts, another scouter, and I were discussing the notion of the infinite and the infinitesimal. It shouldn't be too hard to link that to today's psalm reading.  But yet, I'm not really in the mood to engage.
So… I will take another pass today.  I will try to look at the entire 12th stanza tomorrow.