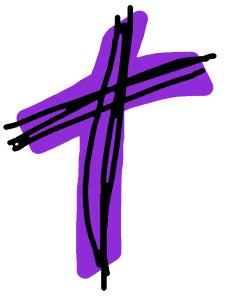 57 The Lord is my portion;
I have promised to keep Your words.
58 I sought Your favor with all my heart;
Be gracious to me according to Your word.
59 I considered my ways
And turned my feet to Your testimonies.
60 I hastened and did not delay
To keep Your commandments. [New American Standard Bible]
I'm completely stumped on what to say today.  It is not that I don't have any thoughts, but there is nothing new here.   And yes… I know that this psalm is a poem and that poems often return time and again to the same theme.   But as I blog on this, I don't want to simply rehash my same responses.
I'm taking a pass today…