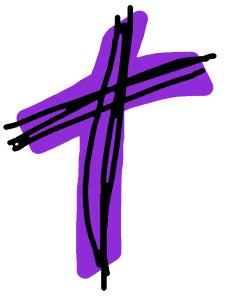 29 Remove from me the deceptive way,
     and graciously give me your law.
30 I have chosen the faithful way;
     I have set your ordinances before me.
31 I cling to your testimonies;
     O Yahweh, do not let me be put to shame.
32 I will run the way of your commands,
     for you will enlarge my heart. [Lexham English Bible]
It took me a little while to get my head around these verses. The first half of this stanza is a cry of defeat and an appeal for help.  At first blush, the second half seems to have fallen back into focusing on appealing to God to "be fair" as I have been good.  But then I took a look at the entire stanza together and that colors the second half slightly differently.
The weariness of the first half is due to the psalmist's recognition that he is not able to actually live a life focused on God's law.  He asks God for strength.  In the second half he clarifies this appeal.  He asks that God help him overcome his failure (hypocrisy?).  He reiterates that he wants to live a faithful life and is willing to work at it.  The stanza ends on a note of confidence that it is possible to live a Godly life if and, more importantly, because God will answer his prayer and give him the ability to do so.
Taken in whole, this stanza is indeed capture the essence of Lent.  The first half is our recognition of failure and need for help. The second half is our faith that God will come to our aid and salvage our lives.