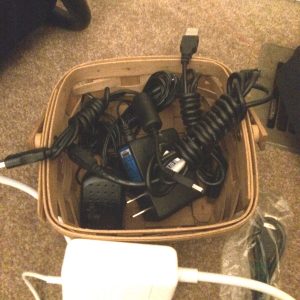 OK… this list is getting ridiculous…
I did my research and still am not quite sure who San Juan Diego is exactly or why we should consider his life during Advent.
So, if the list is going to get ridiculous, so am I.  There is a tie here, but be warned: it's terribly punny.