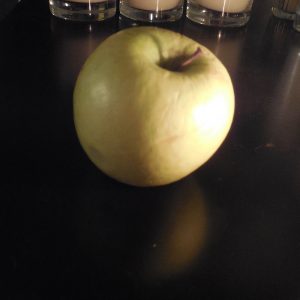 "Truth… What is that?" – Pontius Pilate
"Do you want the truth?  Yes, I want the truth.  You can't handle the truth!!!" – dialog from A Few Good Men
"Truth will only make you unpopular." – Wolfgang Borchert
"Truth is mighty and will prevail. There is nothing the matter with this, except that it ain't so." – Mark Twain
"Superstition, idolatry, and hypocrisy have ample wages, but truth goes a-begging." – Martin Luther
The book of Genesis has been a bit of a paradox in my faith journey.
As a child, it (along with Exodus) was the source of many of the great bible stories.  As a teen, it became a stumbling block to my belief—these stories cannot possibly be true as written, but there must be some element of underlying reality, right?  As a young adult in college, it turned into a complete barrier to belief as I could not find anyway to link to anything resembling the reality I knew.
But now, with a newfound faith, based not on the foundation of possibly true/possibly false historical stories, beyond the struggle between miraculous/scientific, I have discovered that Genesis contains great truths about who we are as a people—our nature, our desires, our relationship with each other and the divine.
And it all centers around a lowly, forbidden fruit tree…