Patience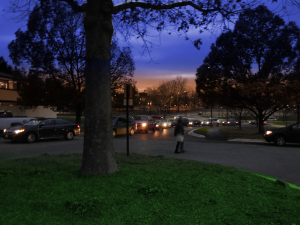 In our hectic lives, it is hard to sit still.
It feels as though we are squandering our most precious commodity—time.
Advent is a strange time.  We work to prepare our homes and our lives for Christmas (often forgetting how to properly prepare).  There doesn't seem to be enough time to get everything done.  Yet at the same time we must wait for its actual arrival.
God, grant me the patience to wait for Christmas and, more importantly, the patience to handle those things that slow me down when I feel rushed.