Way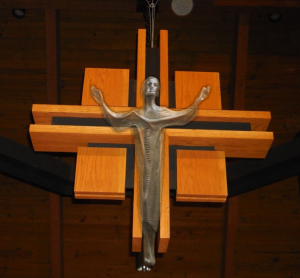 In Advent, we prepare our hearts and minds for the coming of the Baby Jesus.
We focus on Christ's lowly beginnings in a stable in a backwater rural town.
We revel in the miracle of God humbling himself to enter our world in such a vulnerable state.
But today's word challenges us (or at least me) to focus on the way pointed by Christ's life, teaching, and example.
The way of Christ is the way of the cross—a life focused on others over self-preservation.
The way of God asks us to humble ourselves to join the miracle of Christ's continuing life on earth.
On Christmas Eve, I too will sing the beautiful carols heralding the Baby in the manger, the shepherds, and the angels.  But for now, I keep in mind the ultimate message of Christ's coming and the road down which we must trod.   Oh God, show me the way!