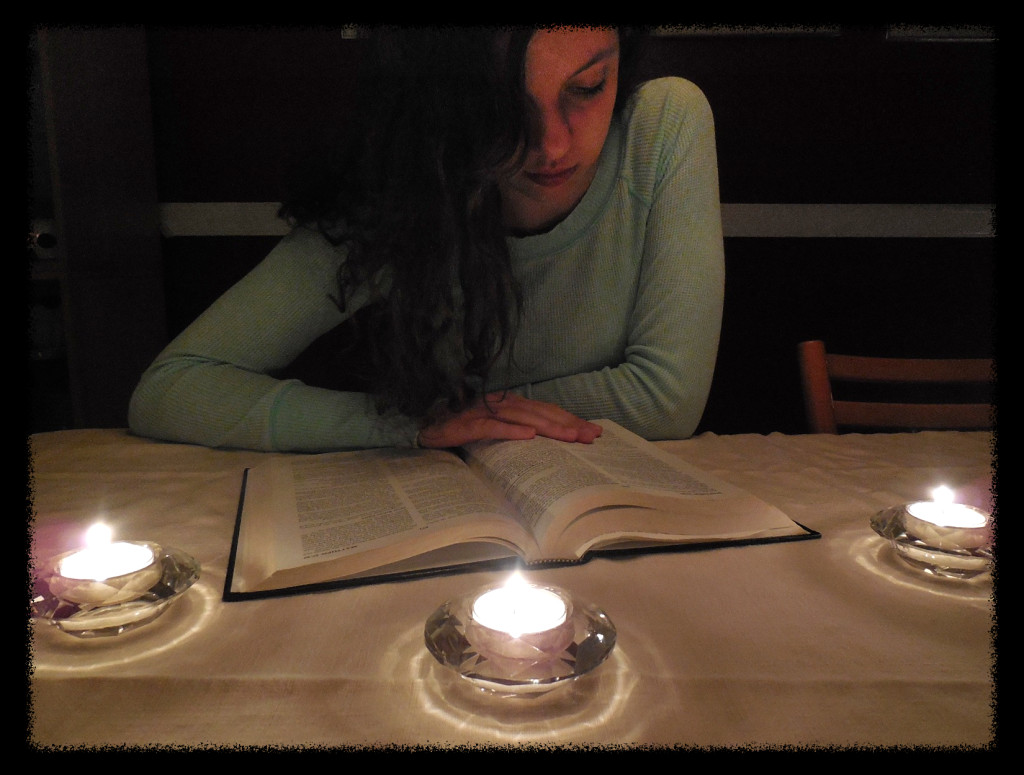 Here was another word that was hard to photograph.  Solemnity is not a visual thing.  It is a state of mind, a feeling of importance, an intentionality.
We mark the important milestones in our lives with solemn ceremonies.
We observe the cyclic markers in our seasons with solemn holidays and holy days.
We approach that which is divine with solemn symbols and icons.