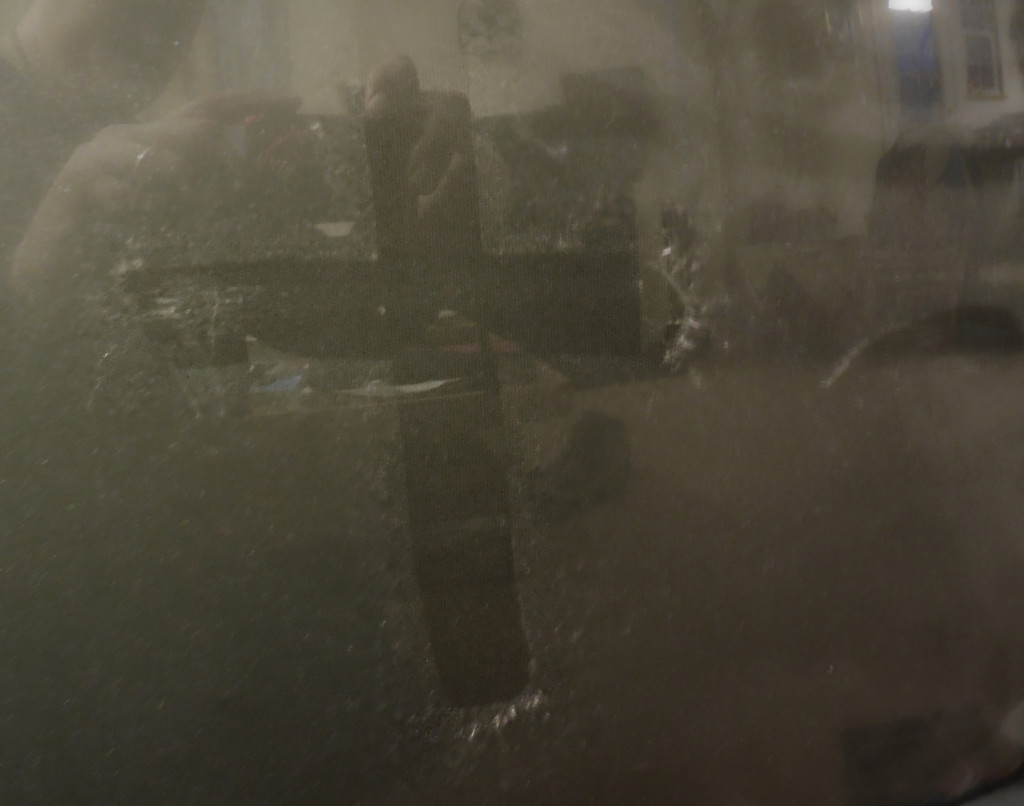 Ash Wednesday is a day where we traditionally mark ourselves with a cross made of dust.
We do this to remind ourselves of our mortality—we came from dust, we will return to dust.
Today though, I chose to look at this a little differently.  Today, I will look at the cross as a way of clearing the dust from our lives—to move beyond mortality toward a truer living.