Serve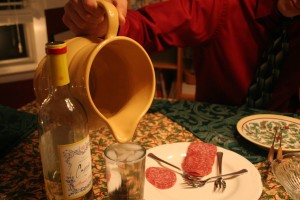 When we think of service to our fellow man, we often find the thought daunting… I don't have the ability to dig a well or to run into a burning building or to risk my life to save another.

But that is the extreme.
Service to others begins with much simpler acts.
If we start with the simple, who knows where our life of service will lead?