Light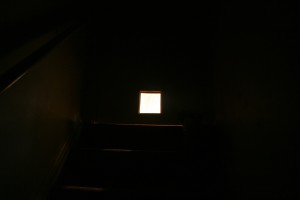 Here we are on Christmas day at the end of the Advent photo-a-day exercise.
It has been simultaneously fun and challenging.
I have been both serious and somewhat silly.
I have looked for the ordinary and the artistic.
As we move beyond Advent, the obvious question is, "what next?"
My personal goal is to keep looking for the true light that this season and holy day brings.  It may often seem distant and small.  But compared to the world in which we live, it is indeed bright and desirable.
Merry Christmas and thanks to everyone who joined me in this journey!
mike