Generosity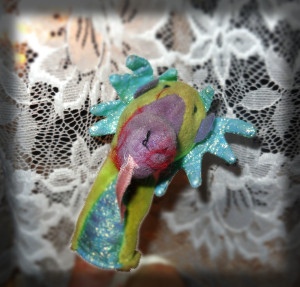 Today's image is dedicated to one of the most generous men I have been blessed to know.
One of the things I remember most of him is the obvious joy it brought him to give of his time and of himself to children.
We will miss you Butch as long as we live.