Example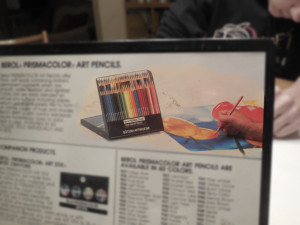 Funny how hard it was to settle in on a subject to represent "example," (an example example if you will).
We live in a world of examples. We use them all the time to explain ourselves. We use them to demonstrate new concepts. I cannot begin to enumerate all the times I have written the word "example" in a technical document or presentation.
In the end, I just picked one and went with it. Perhaps that is today's Advent lesson—sometimes we are faced with many equivalent choices and simply need to go with one.